PACO – The Patient and Care Optimiser
Your partner in practice
Organisation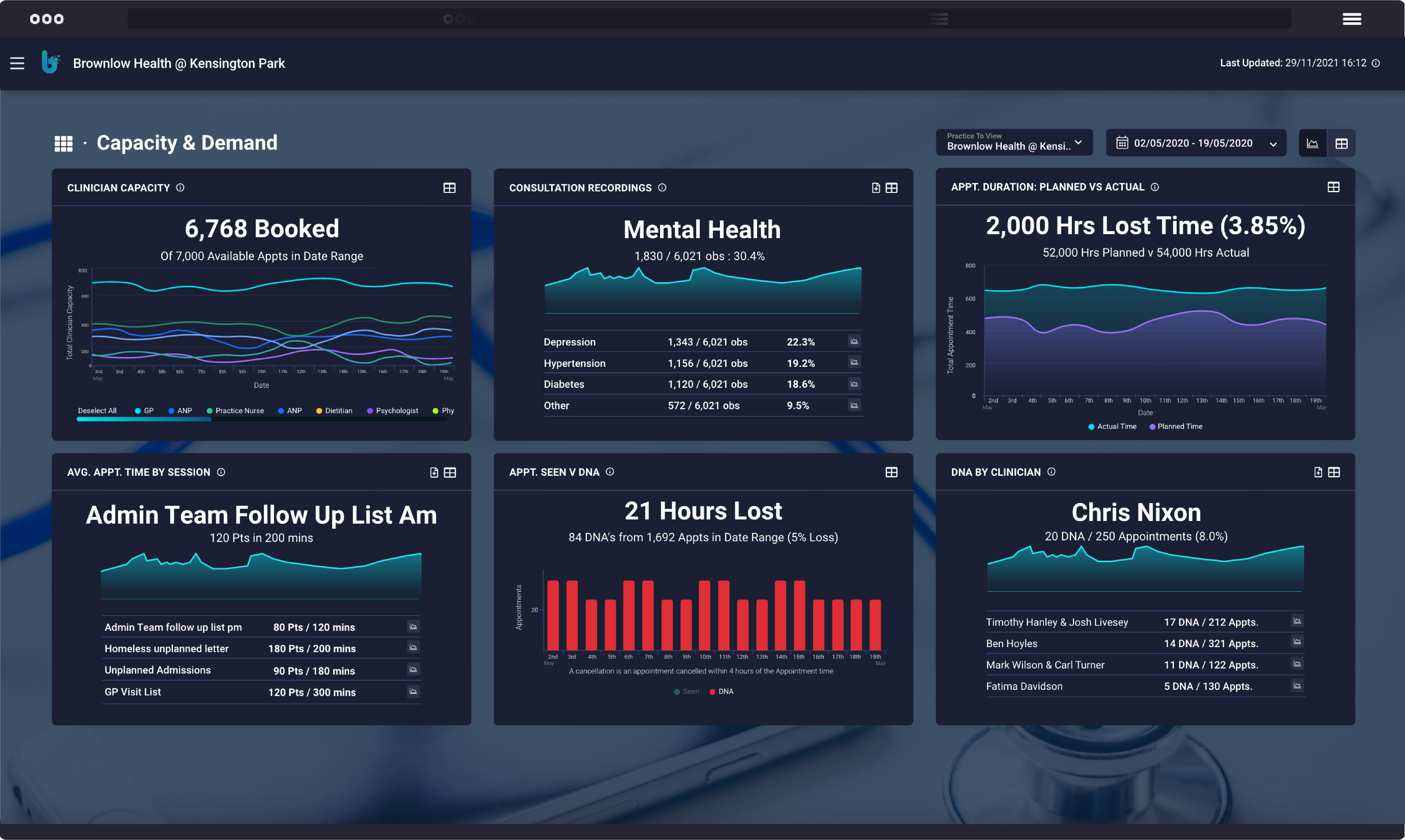 Transformation in General Practice cannot occur at scale without giving clinicians and admins the time and headspace to try new models. This can only come through a smart triage, directing the patient to the right resource at the right facility at the right time.
Innovative healthcare software that tackles the challenges facing modern general practice.
Functionality To Support

Attraction, Recruitment, Development & Retention
Through our seamless integration with EMIS and other Clinical Consultation systems, you can now use your practice data like never before. Blinx enables you to determine where your practices key challenges are, and monitor them until resolved. Blinx will show you where your teams are over or under resourced, have skill gaps, or where most your DNA's and general time losses comes from, Blinx will proactively highlight the data to help make better decisions. Using our operational dashboard metrics, along with our powerful analytics tools, we help practices learn from the past and plan better for the future.
Patient & Medication Analyser
The patient and medication analyser is a powerful analytics tool that shows practices the critical clinical data and drives action through smart suggestions. From specific groups of patients who are suffering with Long Term Conditions, End of Life or other clinically relevant groups, right the way down to viewing a single patient profile, you can see your patients like never before. Our Patient Profile tool provides an incredibly intuitive insight into a patient's health journey with our timeline making it easier than ever to see clinically significant patient related information primary care teams need to more effectively engage with patients.
The Comms Hub is a patient engagement tool which is tightly integrated with the Patient and Medication Analyser. The platform will enable you and your teams to send emails and SMS comms to thousands of patients in one click, instead of the manual effort of find a single patient creating a letter/message/email and sending individually. This platform offers huge efficiency savings for Primary Care practices. It also comes with our free Campaign Builder tool which allows you and your teams to write, design and brand your own communications with a simple drag and drop technology. Maximum outreach, with minimal effort, in minutes.
Practice & Patient Facing Scheduler
The Scheduler is an appointment booking tool which enables self-service, allowing patients to book their own appointment, but only for those clinics or specific appointments practices invite them to. This tool offers the right balance of practice control in the transition to self-service appointment booking. You guide the patients on what appointments they need, then they book it for you.
Blinx's Web Chat & Video platform is focused on striking the perfect balance between flexible patient access, to allow patients different channels to engage with Practice Teams, and controlled patient access which does not overload the system. With the global shift to digital first, we are enabling a practice and its patients to feel as connected as ever with the web chat and video platform. Here the clinician can access patient records, share pre-canned documents and messages with the patient and use our state of the art transcription functionality to automatically create a medical summary of the consultation without needing to type a thing. Whether it's to support patient care, training, clinical audit or medico-legal, Blinx's Web Chat & Video tech is an essential tool for any practice.
Outstanding UI turning data in to easy to read insights
We take the data that businesses don't know what to do with, and work this into a state of the art user interface designed to help maximise your data.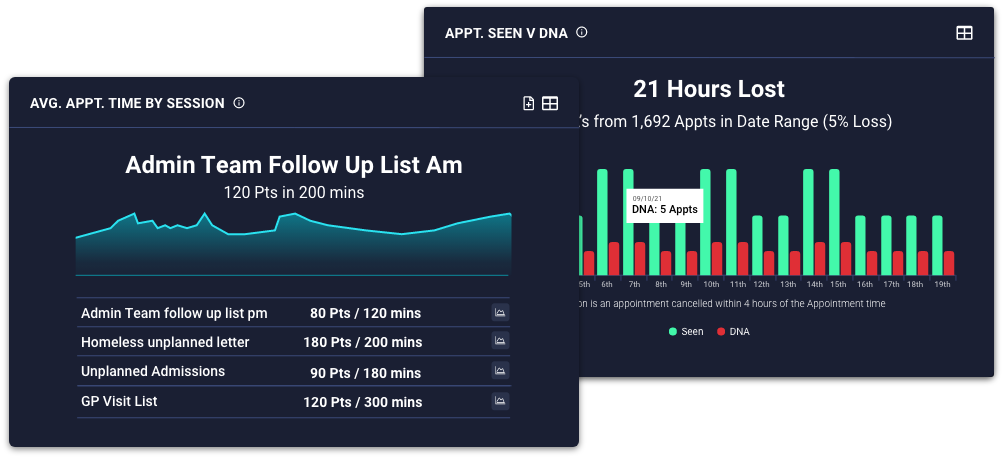 Innovative technology for both patients and practices
PACO isn't only for the clinicians in general practice. With solutions such as scheduler, and web chat & video we are able to help practices stay connected to patients more seamlessly.
We aren't resting on our laurel's. We work around the clock to continuously develop all of our products through many releases to introduce cutting edge technology and create a better user experience.
Our original release has since undergone a rebrand & redesign, including an entirely new UX.
Our current release. This demo-able is also being used internally by Blinx Solutions.
This is just the beginning. Our next release looks integrate Academy into 3rd party products.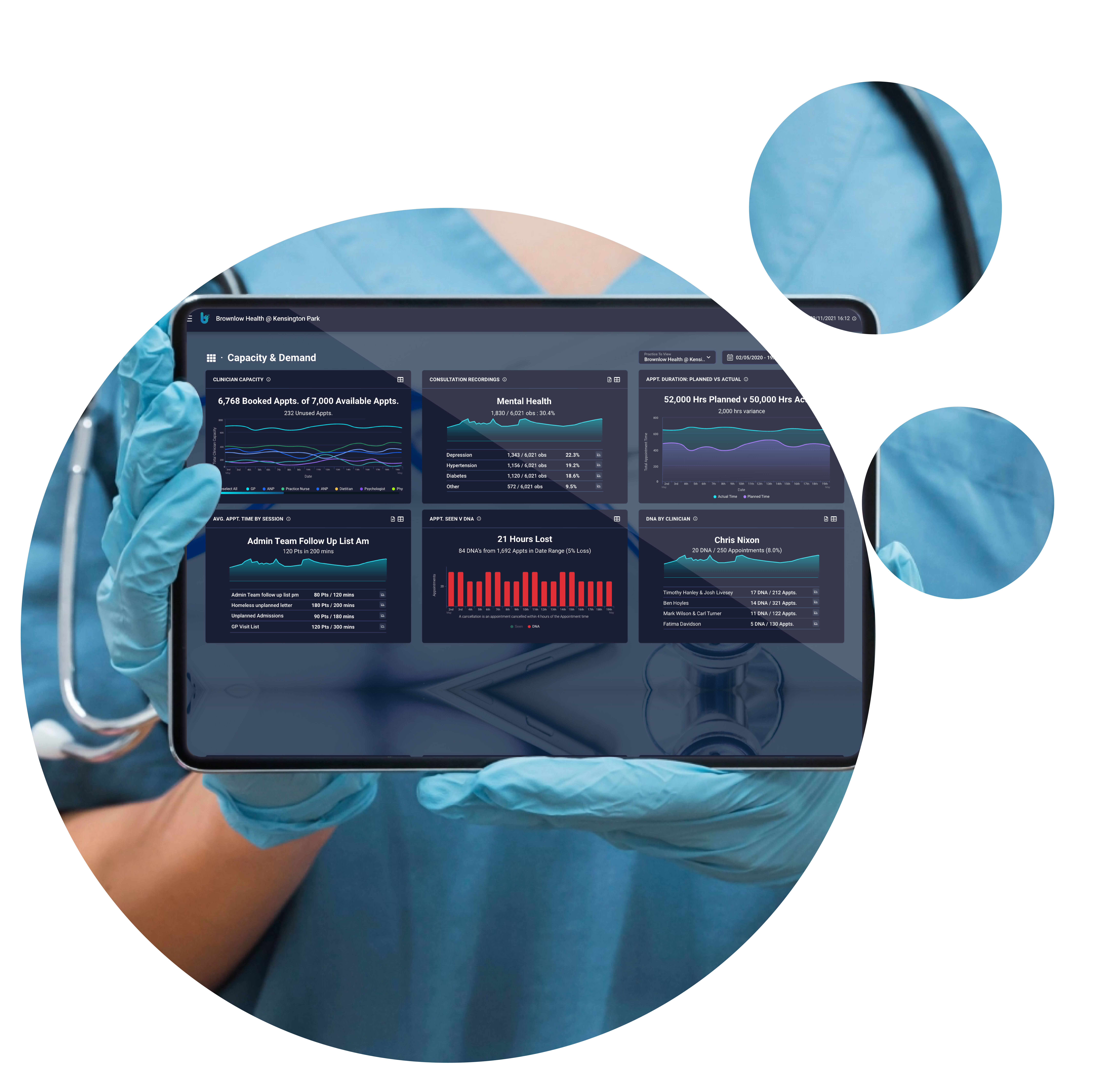 Contact us for a demo today and see how PACO can help give you time to care.