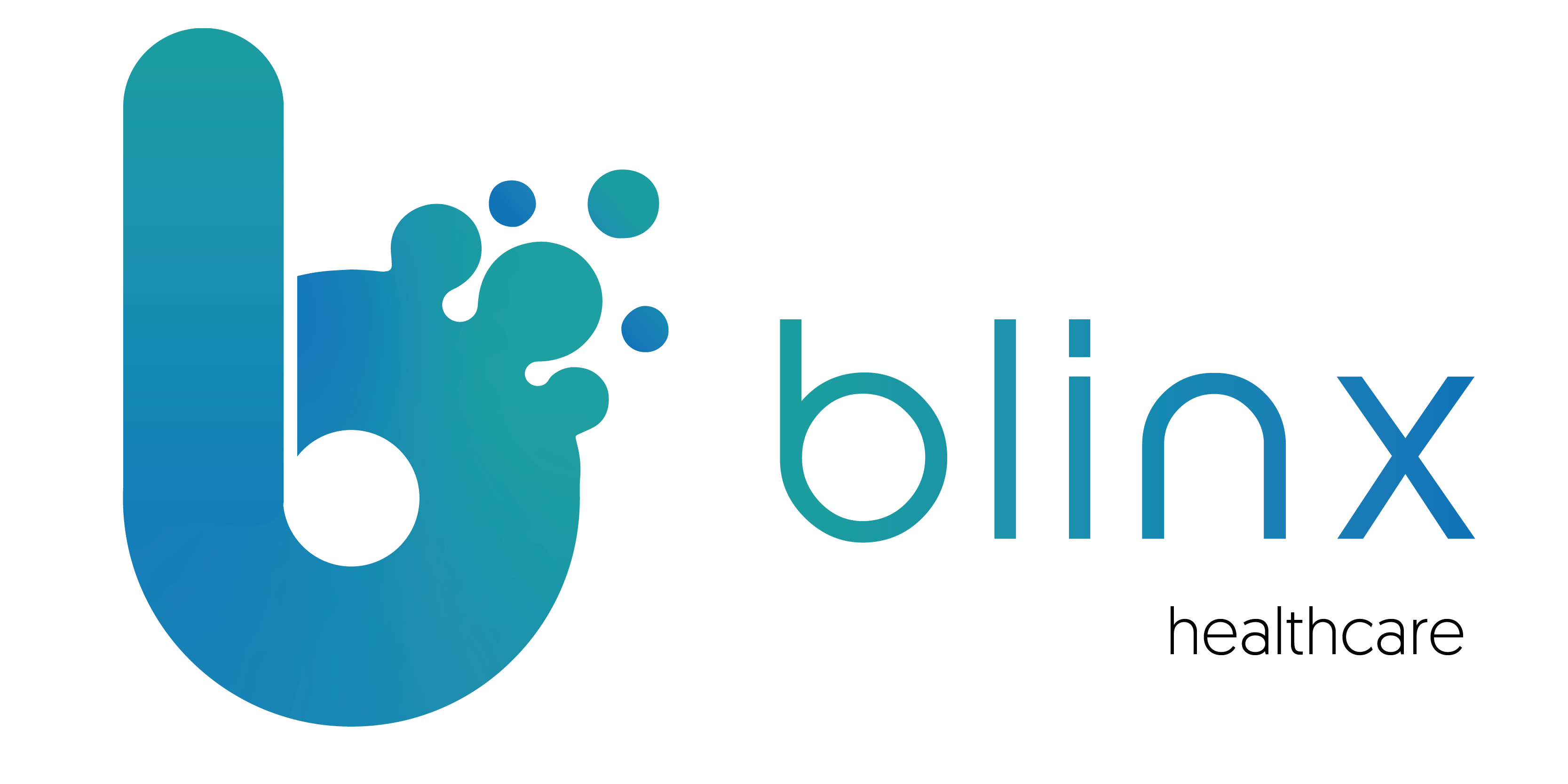 Your partner in practice
Organisation
Blinx Healthcare was developed with the primary goal to help improve the lives of those working directly in healthcare establishments, as well as to better the quality of care patients receive. 

So how did we achieve that? We created a technology solution built with general practice, for general practice.
The Patient and Care Optimiser.
Transformation in General Practice cannot occur at scale without giving clinicians and admins the time and headspace to try new models. This can only come through a smart triage, directing the patient to the right resource at the right facility at the right time.
Innovative healthcare software that tackles the challenges facing modern general practice.
One platform

that enables your practice to

Direct API integration to clinical systems providing a reduction in duplicated activities and reduce the  risk of data inaccuracies
The ability to identify patient cohorts, engage and secure them the right appointments for them and hold a consultation if necessary all captured and documented back in to the clinical systems with the right SNOMED coding.
View all patient information, observation and medications in one simple timeline view making it easier to read and review in consultation.
Ability to set reports on QOF and IIF (20+5) key identifiers that automatically update based on Patient activities resulting in accurate communications to targeted patients
Easy to set up campaigns and communications that are tailored to your business to provide a personal outreach to the patients that increases patient engagement
Give patients the right options without tying up phone lines in your practice by enabling the patient to select from pre-determined appointment slots that are configured by the practice, all coded back to clinical systems reducing labour intensive processes
Enable direct consultation with patients via Web-chat and video all captured and coded into the clinical systems and ensuring consultations are stored and can be reviewed in the future for training and review purposes.
Direct integration with NHS security platforms delivers single sign on in GP Practices whilst patients can book appointments using their own NHS details directly.
Ability to view patient observation and information on Map views enabling greater understanding of patient locations and potential outreach activities required, can also be used to ensure efficient planning of home visits to reduce carbon footprint
Provides ability to tailor communications into foreign languages ensuring all communications are easy to understand for your patient cohorts.
Ability to create patient interactions and questionnaires to capture key information directly that can be coded direct into Clinical systems without duplication of effort.
Ability to book patients across multiple organisations into a shared appointment book for PCN efficiency
Simply consult with a patient from another practice with consultation notes and coding written back to host practice health record without the need to switch systems
Integration to the ePS service to enable electronic Prescribing across all organisation consultations.





We aren't resting on our laurel's. We work around the clock to continuously develop all of our products through many releases to introduce cutting edge technology and create a better user experience.
Our original release has since undergone a rebrand & redesign, including an entirely new UX.
Our current release. This demo-able is also being used internally by Blinx Solutions.
This is just the beginning. Our next release looks integrate Academy into 3rd party products.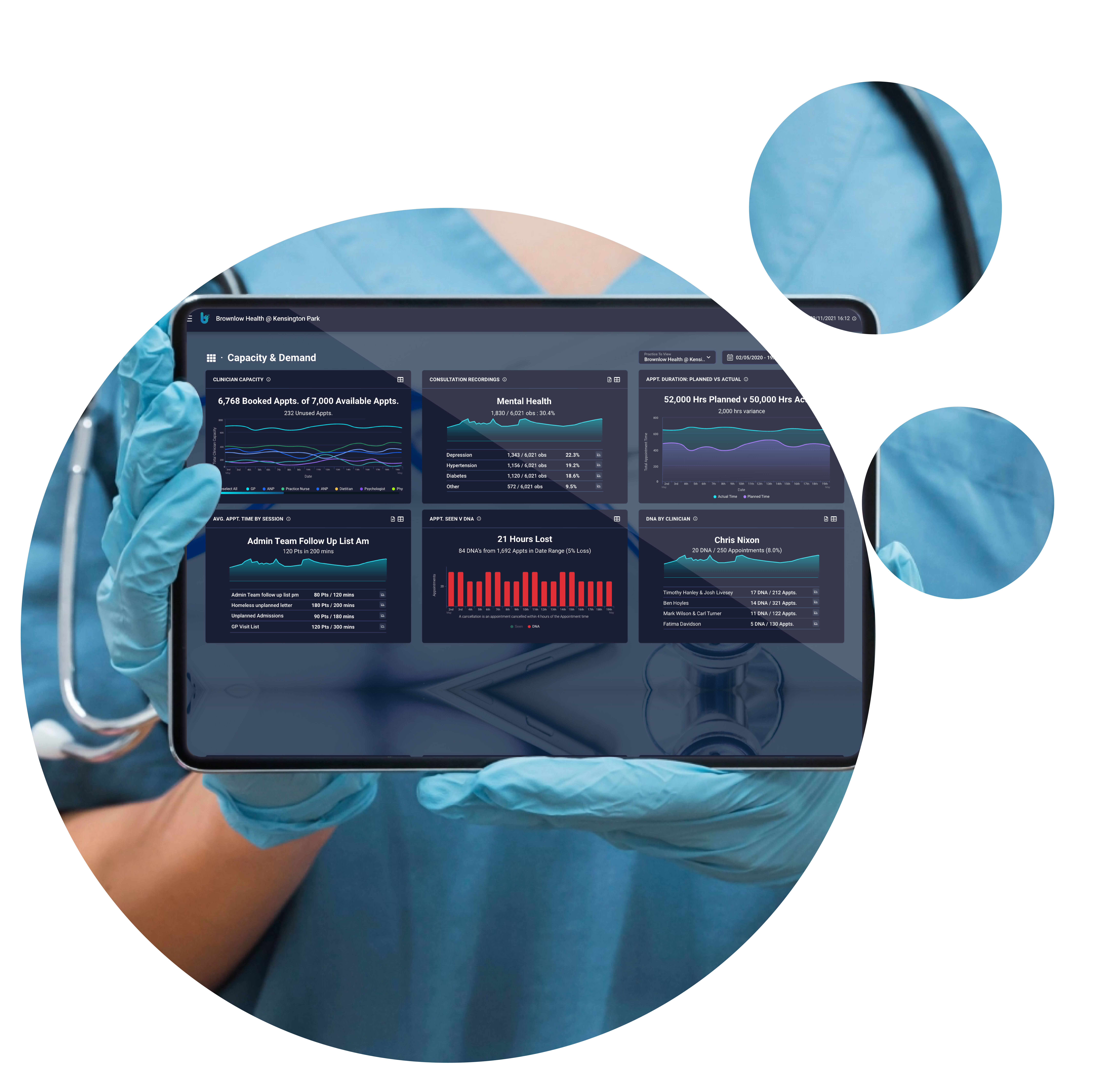 Contact us for a demo today and see how PACO can help give you time to care.