Welcome to Blinx Healthcare, your trusted healthcare provider dedicated to making your healthcare journey easier and more convenient. We are delighted to introduce you to two remarkable tools that will revolutionise the way you manage your healthcare: Scheduler and Health Forms, powered by PACO.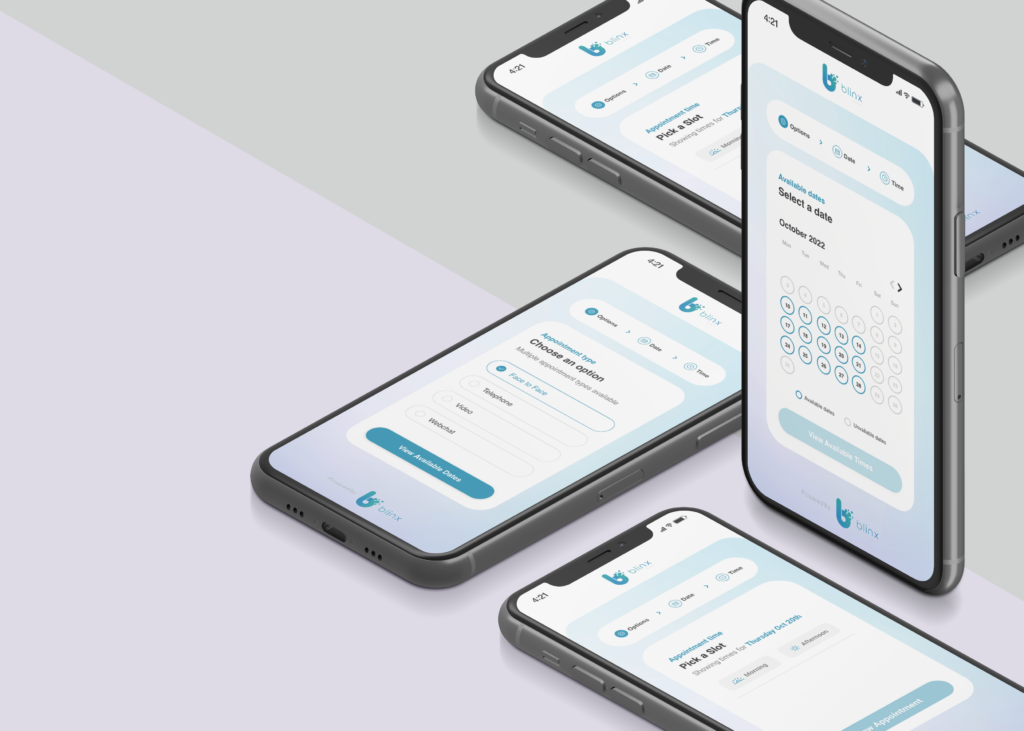 Scheduler is an innovative online appointment booking system designed to eliminate the frustrations of phone queues and waiting times. With Scheduler, you have the power to book appointments with us anytime, day or night, from the comfort of your own home. No more playing phone tag or rearranging your schedule to fit within office hours. 
Simply log in to Scheduler, choose a time slot that suits you, and confirm your appointment. It's that easy! Plus, Scheduler allows you to effortlessly view your upcoming appointments and provides the flexibility to reschedule or cancel if needed. We want you to have complete control over managing your healthcare, on your own terms.
Introducing Health Forms, our cutting-edge online health information management system. Gone are the days of manually filling out multiple forms and keeping track of stacks of paperwork. With Health Forms, you can conveniently input your health-related data, maintain daily diaries, and effortlessly update your clinicians with all your vital health information. No more cluttered counters or misplaced documents. All your health information is securely stored in one place, easily accessible whenever you need it. Health Forms empowers you to stay organised and effortlessly share your comprehensive health profile with your dedicated healthcare team.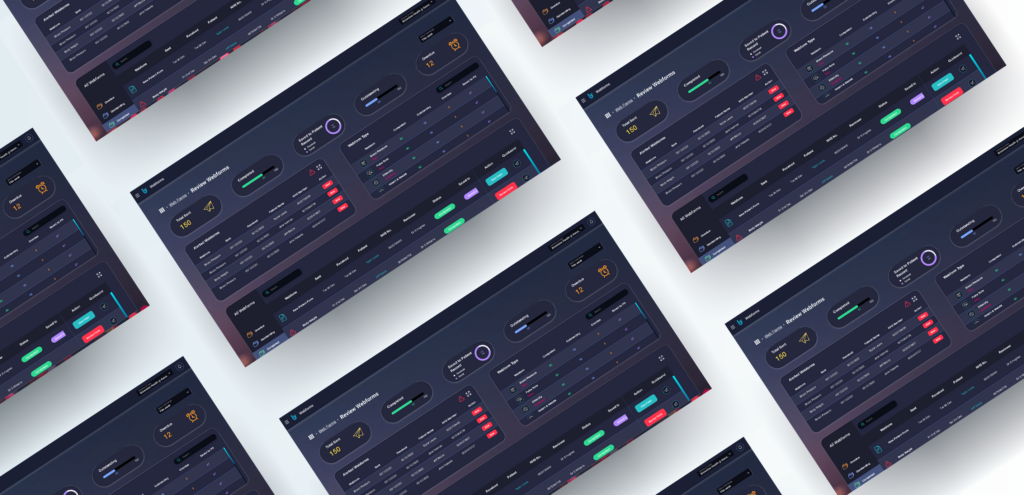 At Blinx Healthcare, our mission is to enhance your overall healthcare experience and put you in the driver's seat of your own well-being. We believe that Scheduler and Health Forms will not only simplify your healthcare management but also give you the freedom and confidence to take charge of your health. We are committed to providing you with the tools and support you need to make your healthcare journey enjoyable and stress-free.
If you have any questions about how to use Scheduler or Health Forms or if you require any assistance setting them up, please don't hesitate to reach out to your general practice. We are here to ensure that you make the most of these groundbreaking solutions and maximise the benefits they bring to your healthcare experience.
Welcome to a new era of seamless healthcare management with Blinx Healthcare and PACO. Together, we can achieve better health outcomes and a brighter future for you.
One team

dedicated to giving you more time to care