The Blinx Healthcare team bring a collective 75+ years of Enterprise Technology, Business & Digital Transformation and Clinical experience.
PACO (Patient And Care Optimiser) was developed by the Blinx Healthcare team in Partnership with General Practice teams. Many of the teams we engaged with were struggling to meet patient demands for appointments, with restricted GP capacity, the increasing need for routine appointments to catch up post Covid and the time it took to identify those patients meant the surgeries were struggling to meet the needs of their patients.
To identify patients that required routine care took admin staff over 6 minutes per patient to find, send communications to and schedule an appointment for the routine reviews, with on average 8,000 patients per practice and many requiring planned care (Asthma, Diabetes, cervical smear testing, etc.) annually it was clear that the current process for communicating with these patients and getting them scheduled to appointments needed a more efficient solution with the opportunity to release staff time.
GP practices also struggled to see the impact of poor schedule management and appointment adherence within their practice, with over 10,000 DNA (Did Not Attend) appointments in 2021 totalling in excess of 7,300 hours lost across all health practitioners, Brownlow were keen to understand how to engage patients in a better way and reduce the number of DNAs to ensure patients were able to get the right care at the right time with the right person.PACO was developed and iterated over 3 years of working closely with Primary Care teams. The product strategy was developed to respond to, and improve the key issues Primary Care is faced with:
How do we use data better to ensure we are providing the right proactive care and the correct access to all our patients consistently?
How do we improve the experience and workload for our Clinical and Non-Clinical teams
How do engage our patient and provide care in the most efficient way?
How do we improve our patient experience?
Throughout the development cycle regular reviews with practice teams ensured that the user interface/experience and process was kept as efficient and as effective as possible, and through detailed training and hand holding through the initial deployment periods the staff at our pilot sites had confidence in how to use and exploit the platform in the most effective way. These discussions had real and often surprising impacts on the development of the product to best meet the users' needs.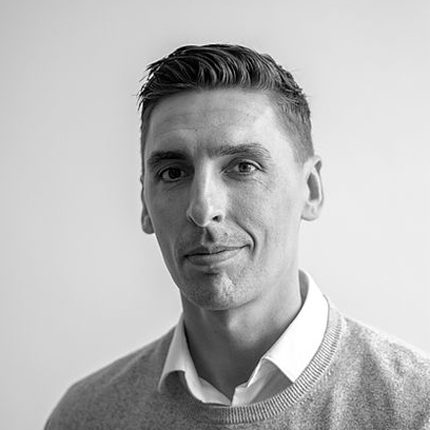 Gareth Bartlett
CEO & Co-Founder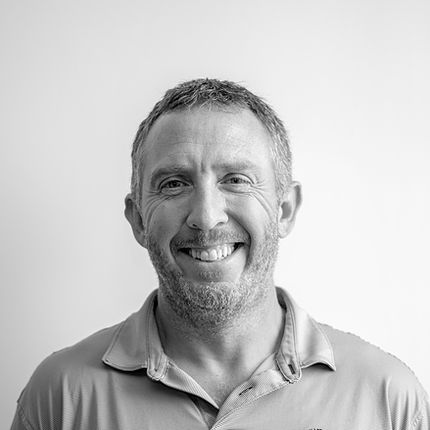 Jon Kirby
Chairman & Co-Founder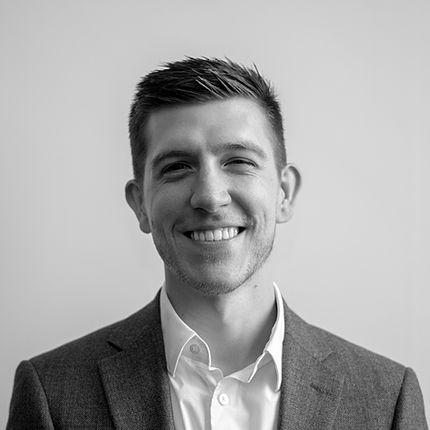 Michael Ramella
Chief Technology Officer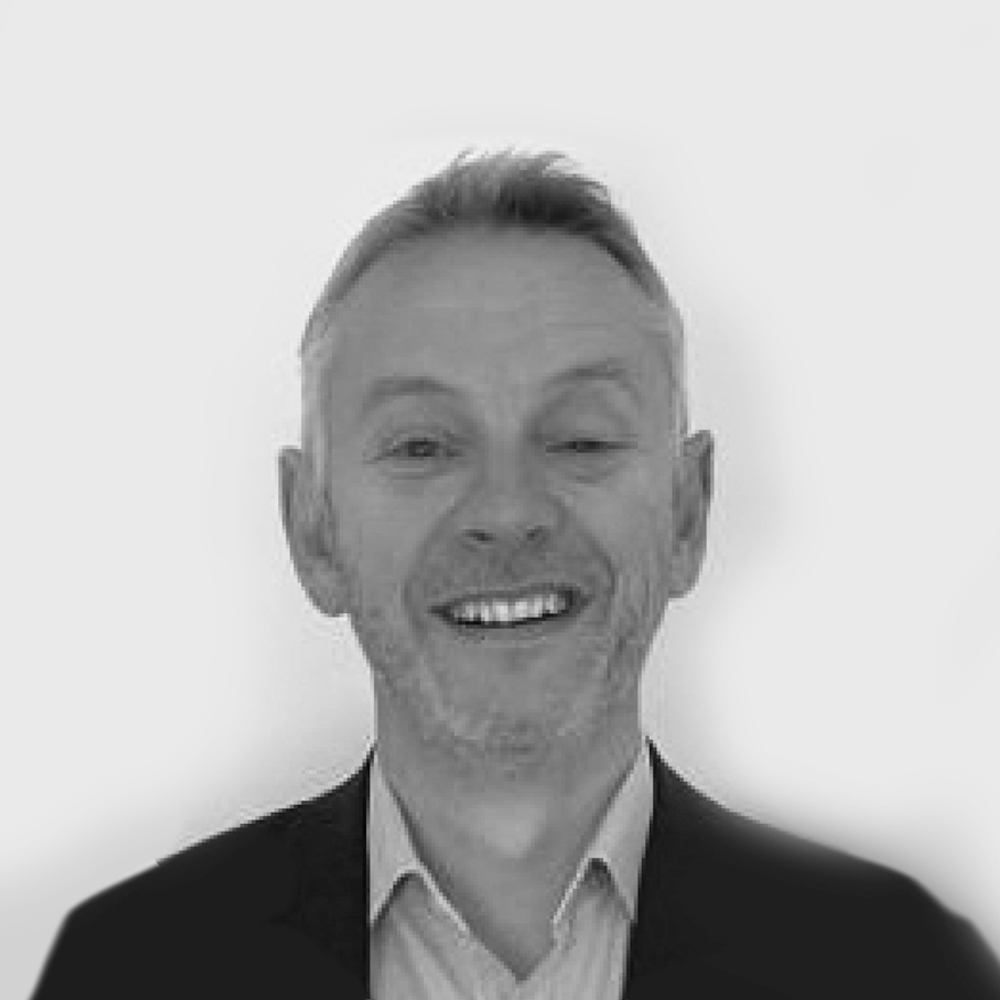 Simon Bowers
Chief Medical Officer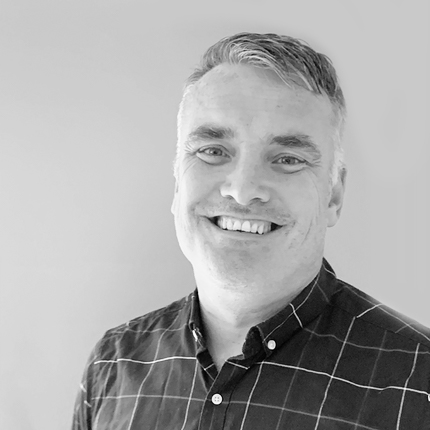 Paul Foster
Chief Digital Officer
One team

dedicated to giving you more time to care