Optimising capacity in primary care utilising digital platforms
Optimising the use of the finite appointment capacity in NHS Primary Care has been a significant focus since the Fuller Stocktake report, and it continues to be one of the highest priorities in primary care across the NHS. Clinical directors, partners & practice management are striving to manage demand at multiple levels including Integrated Care Systems (ICS), Primary Care Networks (PCN) and individual practices. In this blog post, we will discuss the levers that the NHS can pull to free up appointment capacity and improve access to primary care services for patients.
The Fuller Stocktake report, published in May 2022, highlighted the challenges faced by primary care services in the UK, including growing demand, rising costs, and an ageing population. The report recommended that the NHS should invest in primary care services and increase appointment capacity to meet the growing demand. Since then, the NHS has been working on increasing appointment capacity at multiple levels to improve access to primary care services for patients. This is a significant challenge when put into the context of an unprecedented workforce crisis across the NHS and falling numbers of full-time GPs.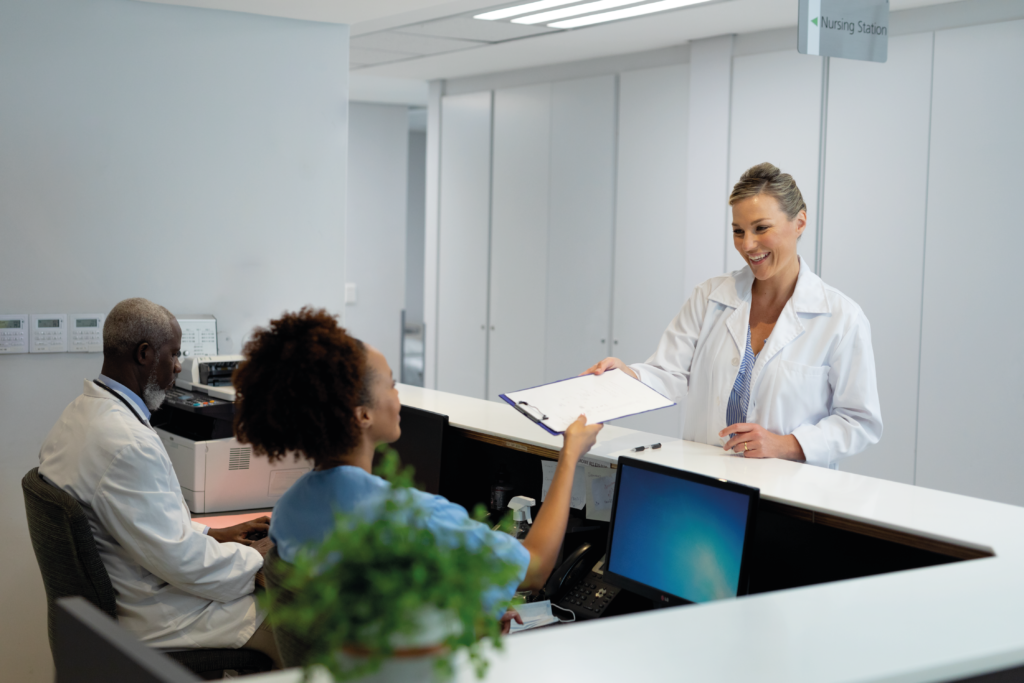 At the heart of the Fuller report is a new vision for integrating primary care, improving the access, experience and outcomes for our communities, which centres around three essential offers:  
streamlining access to care and advice for people who get ill but only use health services infrequently: providing them with much more choice about how they access care and ensuring care is always available in their community when they need it 
providing more proactive, personalised care with support from a multidisciplinary team of professionals to people with more complex needs, including, but not limited to, those with multiple long-term conditions 
helping people to stay well for longer as part of a more ambitious and joined-up approach to prevention
One of the levers that has been long vaunted to increase appointment capacity is to invest in technology and digital tools. The NHS has been working on introducing digital tools such as online appointment booking systems, telemedicine, and virtual consultations. These digital tools can help patients access primary care services remotely, reducing the need for face-to-face appointments and increasing the capacity of primary care services. 
 
Another method of improving access to primary care and reduce inequalities is to concentrate on under-served areas. The NHS can invest in the development of new services in areas with high demand for primary care services. The NHS can also work with local communities to raise awareness of the importance of primary care services and encourage more people to access these services appropriately, whilst delivering consistent messaging about lifestyle changes and prevention. 
 
An area that's been a challenge for Primary Care and a missed opportunity to improve efficiency is to maximise the use of data and analytics. This can help to identify areas of high demand for primary care services and allocate resources accordingly. The NHS can also use data and analytics to identify trends and patterns in primary care service usage, which can help to inform service delivery and resource allocation.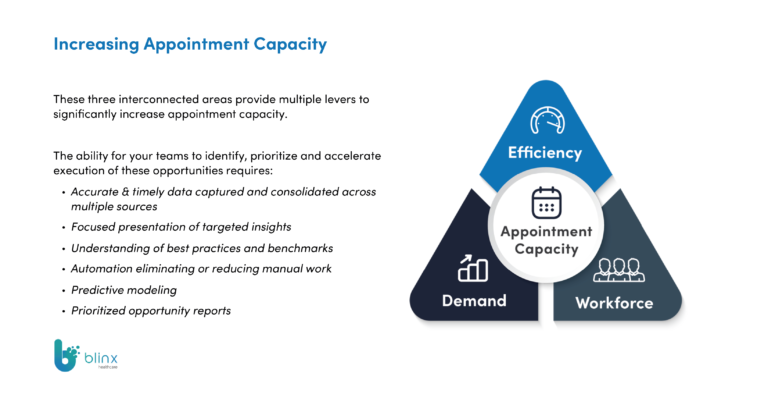 The Patient & Care Optimiser (PACO) is a software product built with General Practice for General Practice that, using a patient centred data-model, can impact on the efficiency and effectiveness of every facet of General Practice. PACO can be used at multiple levels, including ICS, PCN, and practice levels, and can help to identify areas for improvement and optimise appointment capacity. 

The PACO journey starts with our intuitive analytics tool that delivers impactful and real time intelligence about Capacity and Demand and Clinical Quality Improvement enabling better understanding of practice issues.  
But so what? Information on its own is of little value if staff don't have time to act upon it.  
And who has extra time in General Practice? 
 That's where our Comms Hub comes in. Patient cohorts identified in Analytics can be sent bespoke communications vis email and/or SMS in the patients' individual preferred language. A booking link for a specific appointment type/day/clinician can be added, as can a Health Form Questionnaire for patients to complete simple self-care tasks like BP monitoring or symptom diaries. 
This functionality has two headline benefits: The automation of a huge proportion of a practice's call:recall activity and simple clinical triage of patient demand through our Quicksend campaigns – quickly getting patients to the clinically appropriate resource. 
From scoping, through design, to development and implementation; our guiding principle has been to shift the burden of administrative work from practice or PCN staff by empowering patients to do the work for themselves. Fewer clicks for staff, leaving more time to care.